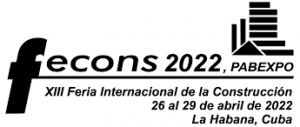 IFAT MONACO DI BAVIERA 2022
i-WTECH at Fecons Cuba 2022-Feria Internacional de la Construcción. From 26 to 29 April, together with FTC S.r.l., our exclusive distributor, we participated in La Habana at the International Construction Fair, the first exhibition event in Cuba after the pandemic. Thanks to all those who visited our stand, showing great interest in our products and services. A special thanks to the whole FTC S.r.l. team for their excellent organization and support. Finally we restart with enthusiasm and confidence! Stay tuned!
26 – 29 april 2022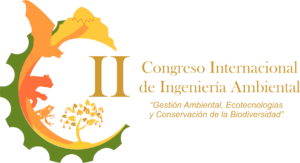 THE INTERNATIONAL CONGRESS OF ENVIRONMENTAL ENGINEERING 2019
Diego Marsetti, CEO of Ecogeo Srl Bergamo and Co-founder of Italian Water Technologies, will be present in Peru on the occasion of the "II Congreso Internacional de Ingeniería Ambiental-Coia 2019" in Arequipa, starting from 14 October 2019.
We are waiting for you!
14 october 2019